Get a quote to store your boxes of records today and we can pick up the items you need to archive tomorrow.

Give Time Document Storage a call.

Speak to a consultant to get a detailed quote right away.

We help you prepare your boxes for storage.

We bar-code and inventory your boxes.

Your files will be transported in a secure truck.

At our facility your boxes will be scanned into our inventory system.

Your boxes will be placed of special shelving.

Your documents are always available for delivery.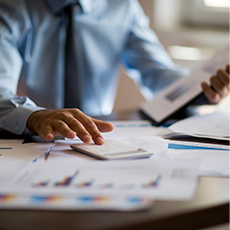 GET A PROPOSAL FOR DOCUMENT STORAGE
If your business is having difficulty meeting the challenges associated with information growth in your company, look to TIME Document Storage for your Archiving needs. Give us a call and speak to one of our storage consultants. They will find out how much you need to archive, explain our services and put together a detailed quote for you right away. We offer unique options to help you achieve the right balance of services to meet the individual archive storage needs of your organization.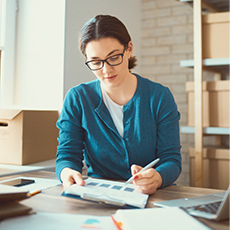 PREPARE STORAGE BOXES
Your records should be in a standard file boxes or a legal cartons. If you need boxes we will be happy to provide them for you. We ask that you provide us with an excel spread sheet that list your current box numbers and descriptions. We will then upload that information into our Document Management System that will be cross referenced with our bar-code number. If you need help packing your files our experienced staff will do it for you.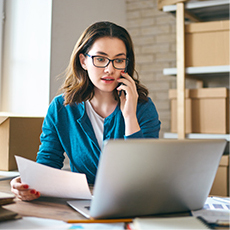 ACCESS YOUR DOCUMENTS
With Time Document Storage you will always have quick access to your records. We offer same day and next day delivery of your boxes and all you have to do is give us a call or use our online customer portal. All of our delivery trucks are staffed with two of our experienced employees so your documents are never left unattended. Our computerized barcode archive storage management system affords our clients convenient web-based access to their archive storage and all services through our secure web-page. If you feel more comfortable speaking with someone you can always call one of our customer service team.
The Benefits of Offsite Archiving
The long-term archiving of documents is a growing burden for businesses and organizations across every industry. The requirement to comply with ever changing regulations while managing risk and fully utilizing their information assets is requiring companies to look for more sophisticated off-site archive storage solutions. With Time Document Storage you can FREE up valuable office space, comply with regulations, increase staff performance and reduce costs. Our Off-site Archive Storage Services will also help to reduce the risk to your firm from the effects of a disaster in your offices. Off-site Archive Storage is an essential part of any disaster recovery plan.
Our Record Storage Facilities
Time Document Storage's Archive Centers are fire rated facilities with state of the security and fire detection systems that are independently monitored 24/7.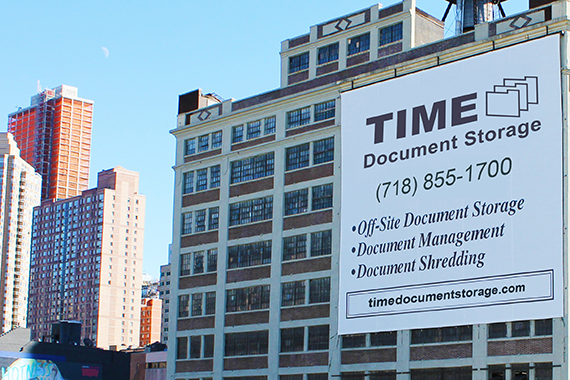 Why Time Document Storage
We have been in the document management business since 1968. Our excellent service and years of experience make us a leader in the New York City Archive Storage industry, We are a local family owned business not some international firm where you are just a number.