LONG ISLAND DOCUMENT STORAGE SERVICES
We can provide you with a quote to store your files today and move them into storage tomorrow.
Get A Record Storage Quote Right Away!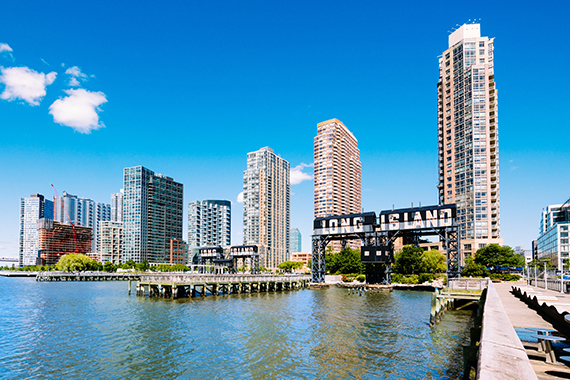 TIME Document Storage has been providing secure storage services for paper records to Long Island businesses, professionals and organizations since 1968. Let our experience work for you. Give us a call and one of our customer service team will be able to go over all of our services and give you a quote. We will also send you a detailed proposal in writing. On the same call you can schedule your pick up into storage or just give us a call when you are ready.
Our Offsite Record Storage Centers
Your documents are stored at one of our secure Record Storage Centers that are fire rated and are equipped with the most advanced security and fire protection systems that are independently monitored round the clock. Only TIME's experienced staff members work in our facilities and retrieve boxes or individual files as requested by our clients. Your boxed files are stored on shelving specifically designed to properly store boxed paper records.
When you need a file or box of records from storage you can call, email, fax or make a request online. Your requested items are pulled and delivered the same day or the next day after your request. Our delivery trucks are staffed with two men so your documents are never left unattended.
TIME Document Storage operates as an extension to your office by providing:
• Secure, confidential document storage
• Efficient retrieval and delivery of files and records to and from your Long Island offices
• Same Day ,Next-day, standard, rush and emergency deliveries
• Comprehensive file indexing services to assist you in total inventory control
• Online web access for ordering and inventory management
• Records storage boxes and cartons for purchase
• The highest level of customer service in the industry
Bar-Code Inventory System
We manage your document inventory with one of the most advanced Document Managements Programs with computer bar code tracking. Once bar-coded items are scanned into our database and placed into storage, our customers access their Document Inventory online and submit retrieval requests via the Internet. Our advanced technology allows you to manage and control your records from your Desktop without buying expensive software.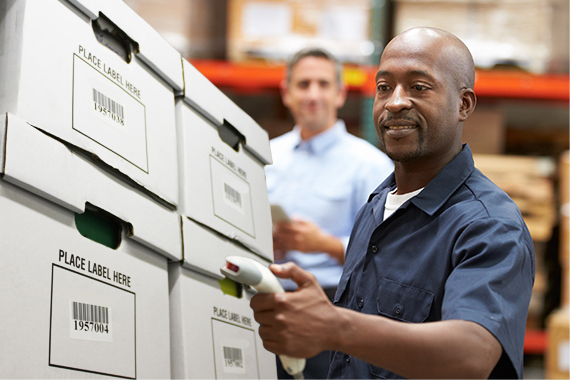 We Store All Types of Records
We provide offsite file storage for companies in all industries.
Our HIPAA compliant storage services for patient charts and files is used by doctors across all disciplines, hospitals, nursing facilities and all other types of healthcare providers.
We provide the proper and secure storage of legal records for single practitioners to large law firms.
Banking & Financial Data Storage
Banks, Brokerage Houses, Mortgage Bankers and financial institutions of all types rely on our professional and convenient record storage services.