DOCUMENT AND FILE STORAGE
TIME DOCUMENT STORAGE provides secure file storage and document management services with fast file retrieval across New York City, Manhattan, Brooklyn, Queens, Bronx, Staten Island, Long Island, Westchester and New Jersey. 
From document storage to document shredding, we help clients of all sizes and in all industries successfully manage and access their documents when they need them. It is our superior service that sets us apart. That's why 1/3 of our new customers come from client referrals.
WE MAKE RECORD STORAGE SIMPLE
• START STORING YOUR FILES RIGHT AWAY WITH ONE CALL.
• GET A QUOTE WITHIN MINUTES.
• WE CAN PICK UP YOUR BOXES TOMORROW.
• WE HELP YOU PREPARE YOUR CARTONS.
• WE BAR-CODE & INVENTORY YOUR BOXES.
• YOUR FILES ARE STORED IN OUR SECURE FACILITIES.
• DELIVERY OF YOUR RECORDS IS AVAILABLE SAME DAY AND NEXT DAY.
Get An Offsite Storage Quote Now
Our storage consultants are standing by to speak with you about your record retention needs. They will review our services with you so they can put together a detailed quote for you that cover the life-cycle of your files. Our proposals will include the storage, access and destruction of your documents so you will be able to completely manage your paper information.
You Always Have Access To Your Records
We offer same day and next-day delivery and pick up of your boxed and individual files. You have the option to use our online customer portal or speak to one of our customer service representatives. If you need a particular document right away we can also scan and email it to you.
Information Management Technology
TIME Document Storage's advanced web-based technology offers superior controls to ensure immediate access, custom indexing and security of your documents:
• Bar code tracking technology.
• Secure, online document management system for client data entry, ordering of services, tracking, document history, searches and inventory reporting.
• Customizable inventory system that will mirror your inventory system
• Retention schedule management that allows customers to destroy records at the appropriate time.
• Access via phone, fax, web.
• Same day and next day pickup and delivery to your offices.
• Detailed access and user reports.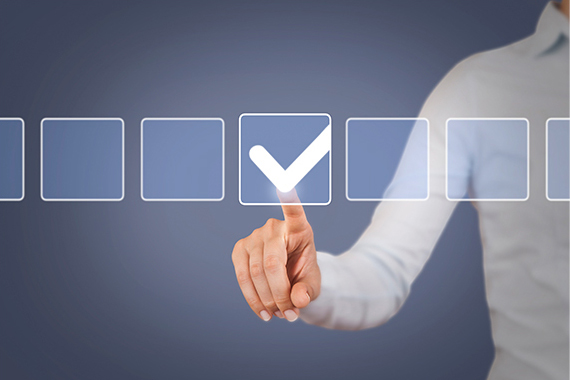 Secure Document Storage Centers
TIME's record storage facilities utilize the most advanced systems for security and fire protection.
Our Storage Facilities are located in New York & New Jersey.
Central station monitored fire protection, video surveillance and security systems.
Document File Racking system for the proper storage of your documents.
Employees undergo extensive background checks and sign confidentiality agreements.
Fire Rated Document Centers.
Compliant Storage Services
We help all types of organizations be compliant with all privacy laws, no matter how stringent the particular regulations your firm is required to follow. Whether your company is in the healthcare, financial services, manufacturing, legal, accounting, retail, real estate or any another industry we can help you meet those requirements. Time Document Storage helps reduce your risk of data breaches and the related penalties and fines.